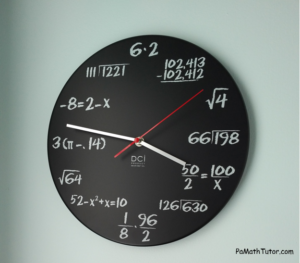 Spring is in full swing and so are sports, musicals, projects and…
SAT and ACT exam prep.
The next ACT is coming up shortly, but we can do a one- or two-session review if you schedule ASAP.
6 sessions are ideal for the best results. The chart shows the latest week to start sessions

before each exam date. May want to start a week or two earlier to allow for a missed session due to crazy week or illness (spring fever included).
Individualized sessions offered in person and online.