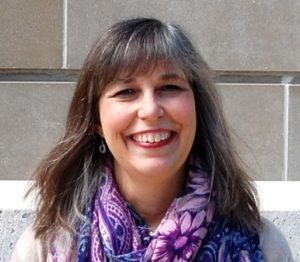 Susan Tighe has been tutoring or teaching math since she was in 8th grade when she was asked to be a teacher's aide to a 7th grade math class at Wilde Lake Middle School. She continued as a peer tutor in high school at Great Valley High School. While earning a bachelor's in Secondary Education/Mathematics at the University of Pittsburgh, she tutored at the student tutor center and was an undergraduate teaching assistant for an algebra professor. Currently, she is a professional math tutor for Valley Forge Military College as well as a private tutor and academic coach.
Susan taught in various positions with Community College of Allegheny County, the Diocese of Pittsburgh, and Northern Allegheny County Schools substitute service while tutoring privately. Susan was in charge of the tutoring of Natural Sciences for Point Park College. Later she was a homebound tutor for Pine-Richland School District. She has tutored privately all levels of math from basic math through Calculus II and Linear Algebra, students aged nine through 59.
Susan has three biological children ages 19 to 25 and multiple "other" children who come and go in the Tighe home. Her oldest daughter is a school based clinical psychologist, son-in-law has one more year of law school, middle daughter has one semester of student teaching left to complete her degree in early elementary education, and youngest son is approaching sophomore year of college debating physics major with math and computer science minor (not sure there will be a career for a quantum physicist!).
Please use the above online scheduler to arrange tutoring times as well as rescheduling or cancelling if needed.