Help at least 100 people a month learn the academic and math skills needed to get the education to do what they are designed to do.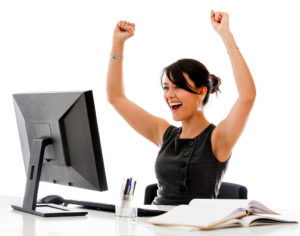 Provide teachers with students who are ready, willing and able to learn.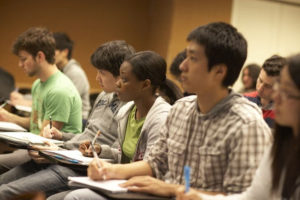 Give students the skills needed to be de-stressed, determined, and confident problem solvers.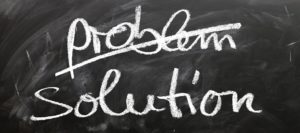 Give 10% of all earnings to help people who are not able to support themselves receive the job, life, and math skills needed to achieve their goals. Currently supporting Home of the Sparrow and Syrian refugees through World Vision.