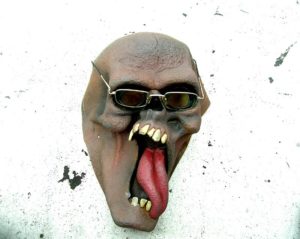 Halloween was a time of being scared for fun and intentionally.
Math does not need to be a time of being scared or overwhelmed or confused.
Math anxiety can be triggered by:
Fractions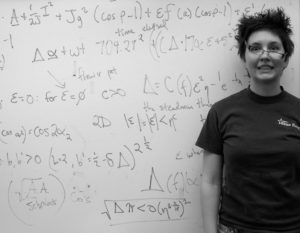 Signed numbers
Variables
Trigonometric functions
Limits
Proofs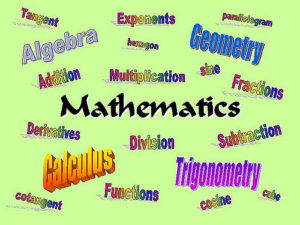 Radicals
Loooong solutions
Application or word problems
Tests or quizzes
Etc….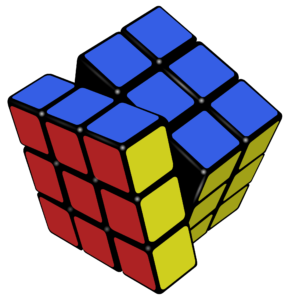 Math confidence can be created by:
Identifying and clarifying misunderstandings
Learning in a way that makes sense to you
Practice with assistance
Practice on own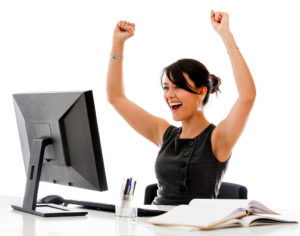 Become thankful that you can use math confidently!
Share what causes you math anxiety.
What do you want to be grateful about mathematically?