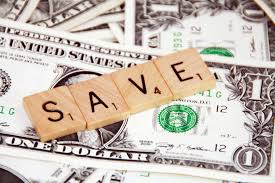 To receive 2015-2016 rates through next July, schedule by July 31, 2016 for sessions in July, August, and September. Appointments scheduled August 1, 2016 and beyond will be charged the 2016-2017 rates.
30+ years of experience working with middle school, high school, and college students, including adults, in sessions customized to individual or group needs.
Contact me with specific questions you have for your situation. Looking forward to hearing from you!